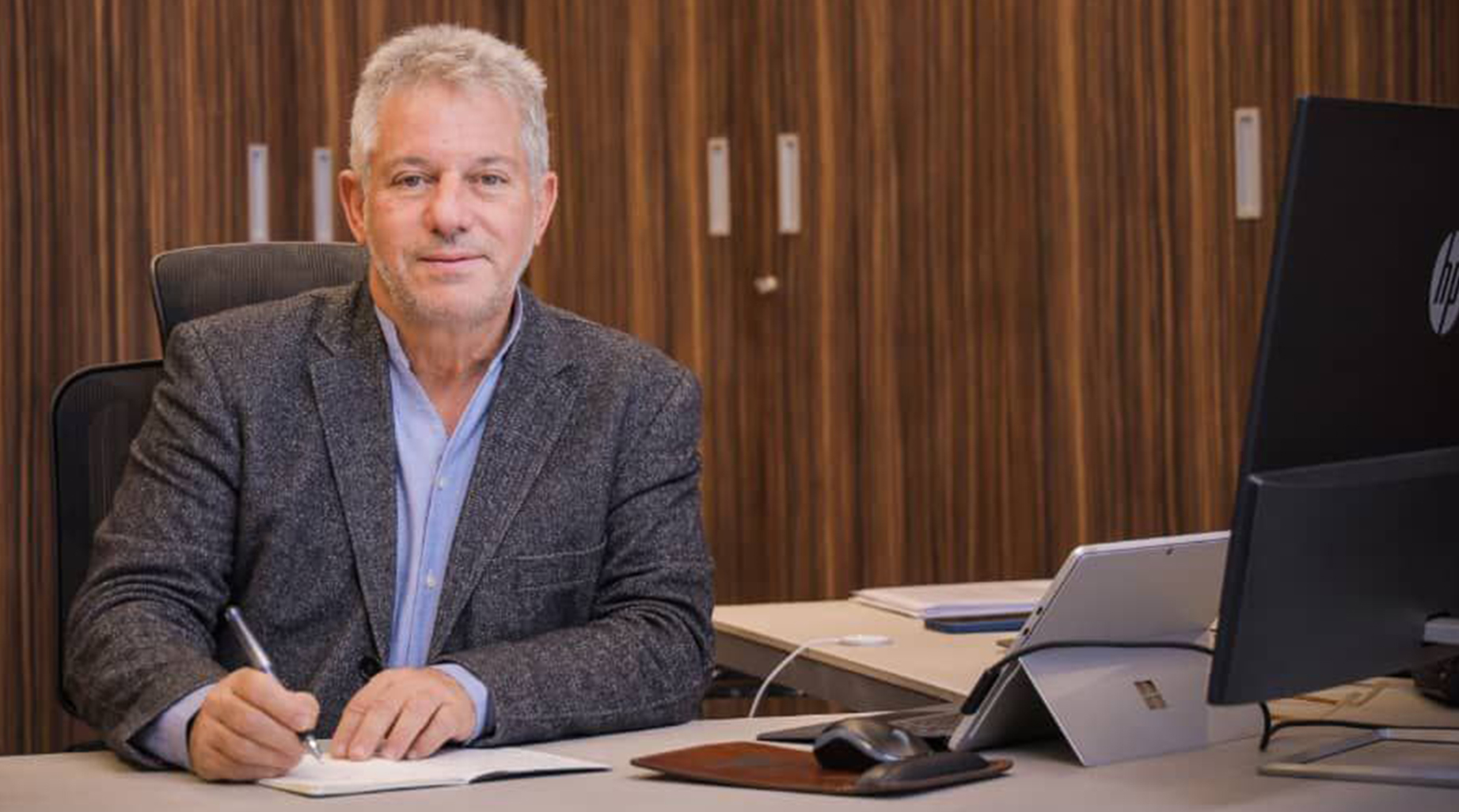 Message from our CEO
Herve Milhade
BGI Ethiopia's approach to sustainable development and growth has been structured around our key assets that have been cultivated strongly throughout the years; our values, our employees, and our brands.

Ambition, Ownership, Integrity, Obsession with Quality, Innovation, Customer and Consumer Satisfaction, Perfect Market Execution, Business Performance, and CSR projects for our employees, our partners, and the community at large remain central to our day-to-day engagements embodying our VALUES in all the months and years to come.

The ethics, culture, mindset, expertise, and engagement consistently displayed by our EMPLOYEES are the major levers for BGI Ethiopia's growth and success throughout the years. Operating in a challenging, dynamic, and disruptive environment, we will ensure that we develop our people's full potential, which will continue to be at the heart of everything we do.

We are committed to making sure that our BRANDS reflect and live up to the promises we made in our mission. BGI Ethiopia will be consistently working to produce, sell and give our customers and consumers the best quality products and most loved brands in Ethiopia.

The future is bright, and we look forward to innovating our products, meeting your needs, and continuously surprising you by delivering seamless and premium experiences.
Welcome to BGI
Home to the most iconic and trusted beverage brands in Ethiopia and over 53 countries. Whether its making products, providing services or being socially responsible, 'quality and care' is a BGI promise.
BGI is a large-scale brewery and beverage production wing of Group Castel, operating in over 53 countries. Since 1998, BGI Ethiopia PLC has been operating in the production and distribution of beer, wine and other beverages. BGI owns five breweries including the iconic St. George Brewery in Addis Ababa, the Kombolcha Brewery, the Hawassa Brewery, Zebidar Brewery and Maychew Northern Brewery, producing 3.6 million Hectoliters of beer (bottles and draft) annually.

BGI Ethiopia P.L.C. also owns and manages the Castel winery and vineyard located in the town of Zeway. Established in 2012, the winery produces 12,000 Hectoliters of different wine varieties annually under the brand names Acacia and Rift Valley. BGI Ethiopia's products are distributed by partner agents in all corners of the country and exported internationally to North America (USA and Canada), Europe (UK, Italy, France, Germany, Switzerland, Belgium, Netherland, etc.) Middle East (Israel and UAE), Australia, Africa (Kenya, Tanzania, South Africa, South Sudan, Djibouti, etc.), Asia (China, Japan, etc.)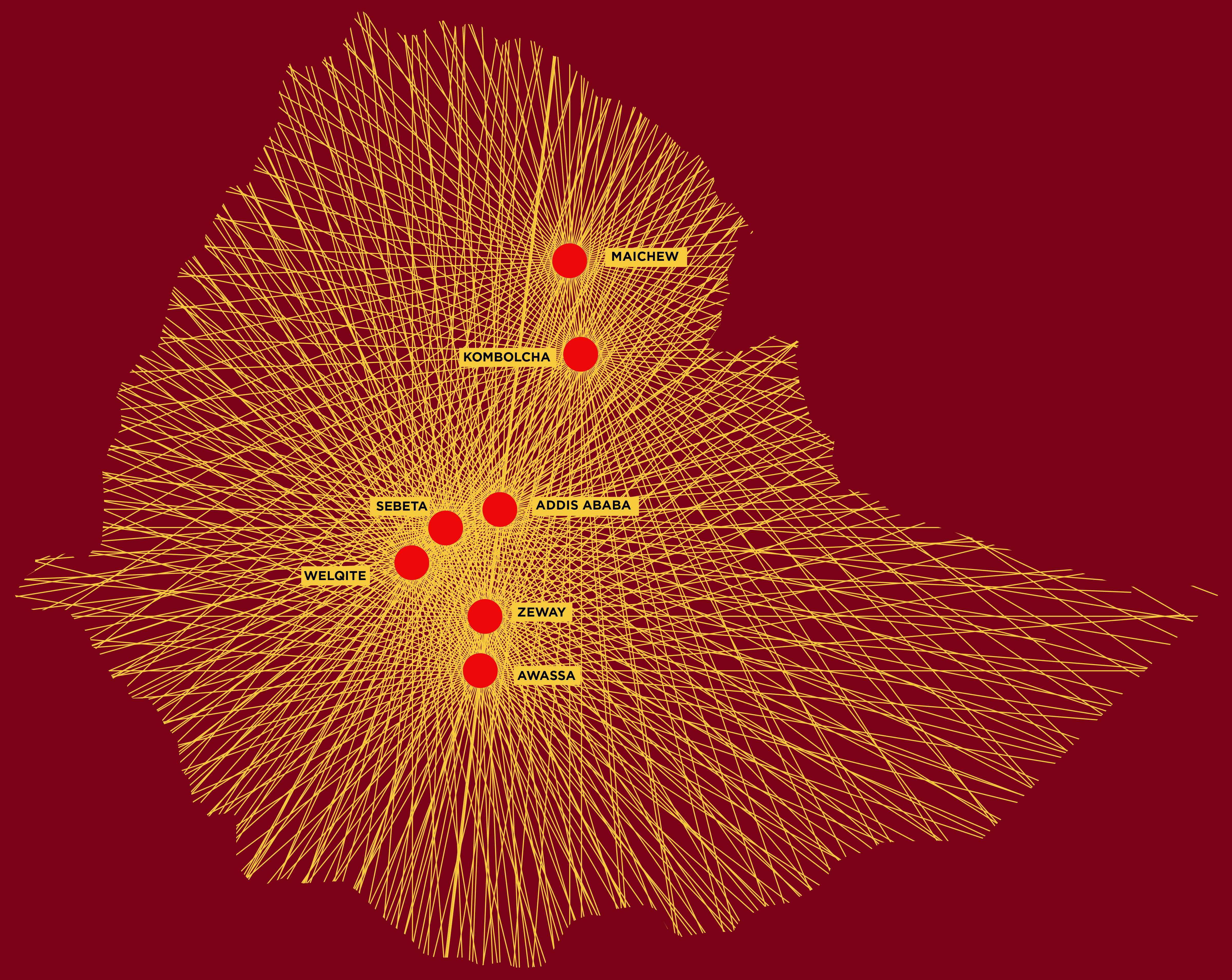 BGI is the largest brewery in Ethiopia for a reason. Not only do we have numerous plants, but they are also strategically located in the center, South, North, East, West and everywhere in between. This gives us the advantage of taking over the market all over the country.
TO BECOME
AND REMAIN
THE ABSOLUTE
BEER MARKET
LEADER IN
ETHIOPIA.
TO PRODUCE, SELL AND GIVE OUR CUSTOMERS THE BEST QUALITY, AND MOST LOVED BRANDS IN ETHIOPIA.
Trustworthiness comes from ownership. We take ownership and do our best to preserve the trust placed upon us.
We at BGI make sure every part of our production process is done with integrity.
The quality of our product is the value we put above all else.
We at BGI go above and beyond to ensure the satisfaction of our customers.
At BGI, we focus on the 'why' of our products than on 'how'; enabling us to focus more on quality.
Placing a great value in innovation has let us persevere through the years.