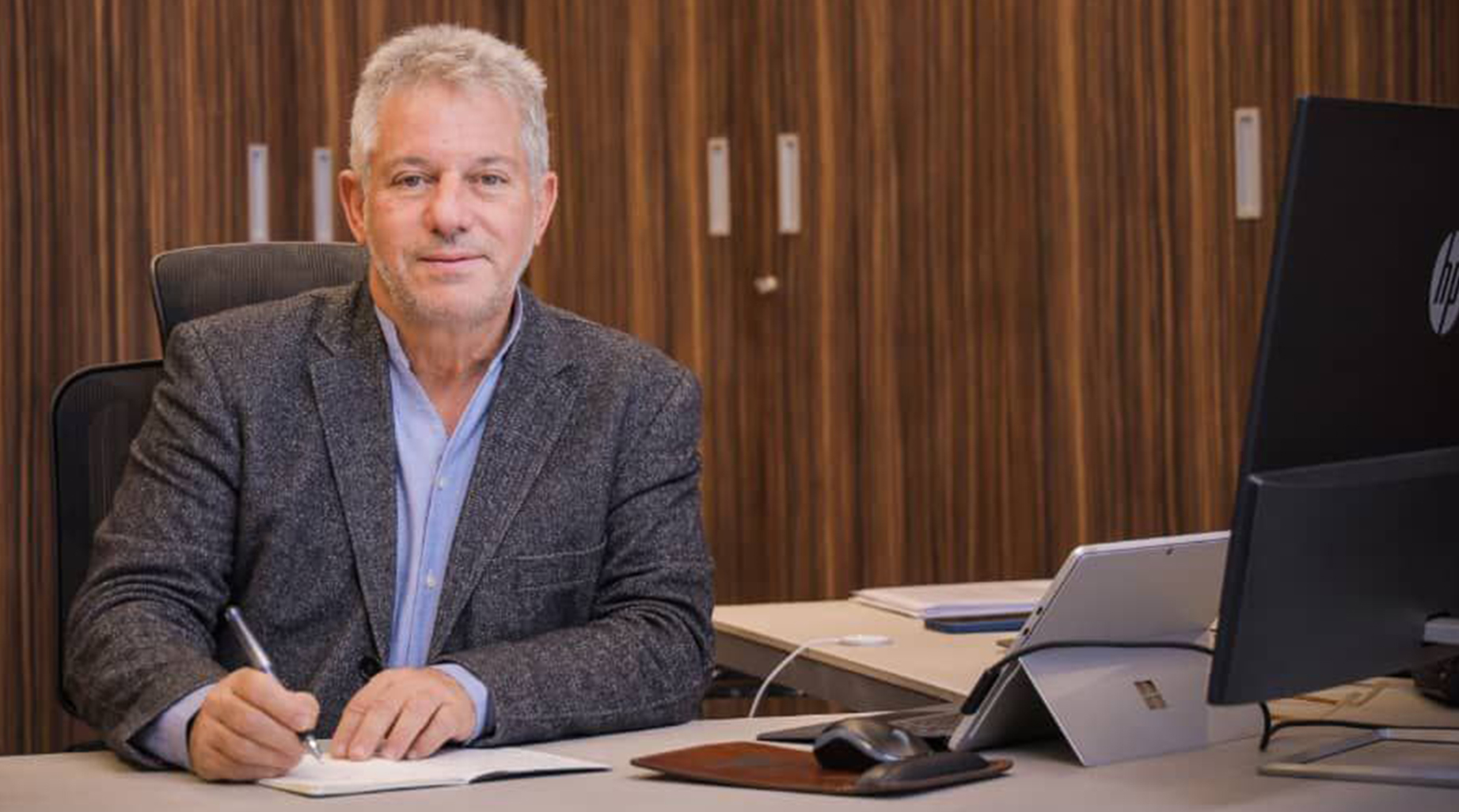 Message from our CEO
Laurent Lescuyer
BGI Ethiopia has been sustainably progressing for almost a century because of our three key assets; our brands, our plantations, and our people. We make sure our brands truly reflect and live up to the promises we make through them - providing customers with only the best quality products. Our plantations are more than just our breweries and winery, but also the community living around them. Aside from giving locals job opportunities, we make sure to pay our taxes on time and lend a helping hand wherever it is needed. Our people, our employees mean family to us; and like family, we take care of our own in every way we can. We make sure all their needs are met and that they are well taken care of both in and outside of work.
Welcome to BGI
Home to the most iconic and trusted beverage brands in Ethiopia and over 53 countries. Whether its making products, providing services or being socially responsible, 'quality and care' is a BGI promise.
BGI is a large-scale brewery and beverage production wing of Group Castel, operating in over 53 countries. Since 1998, BGI Ethiopia PLC has been operating in the production and distribution of beer, wine and other beverages. BGI owns five breweries including the iconic St. George Brewery in Addis Ababa, the Kombolcha Brewery, the Hawassa Brewery, Zebidar Brewery and Maychew Northern Brewery, producing 3.6 million Hectoliters of beer (bottles and draft) annually.

BGI Ethiopia P.L.C. also owns and manages the Castel winery and vineyard located in the town of Zeway. Established in 2012, the winery produces 12,000 Hectoliters of different wine varieties annually under the brand names Acacia and Rift Valley. BGI Ethiopia's products are distributed by partner agents in all corners of the country and exported internationally to North America (USA and Canada), Europe (UK, Italy, France, Germany, Switzerland, Belgium, Netherland, etc.) Middle East (Israel and UAE), Australia, Africa (Kenya, Tanzania, South Africa, South Sudan, Djibouti, etc.), Asia (China, Japan, etc.)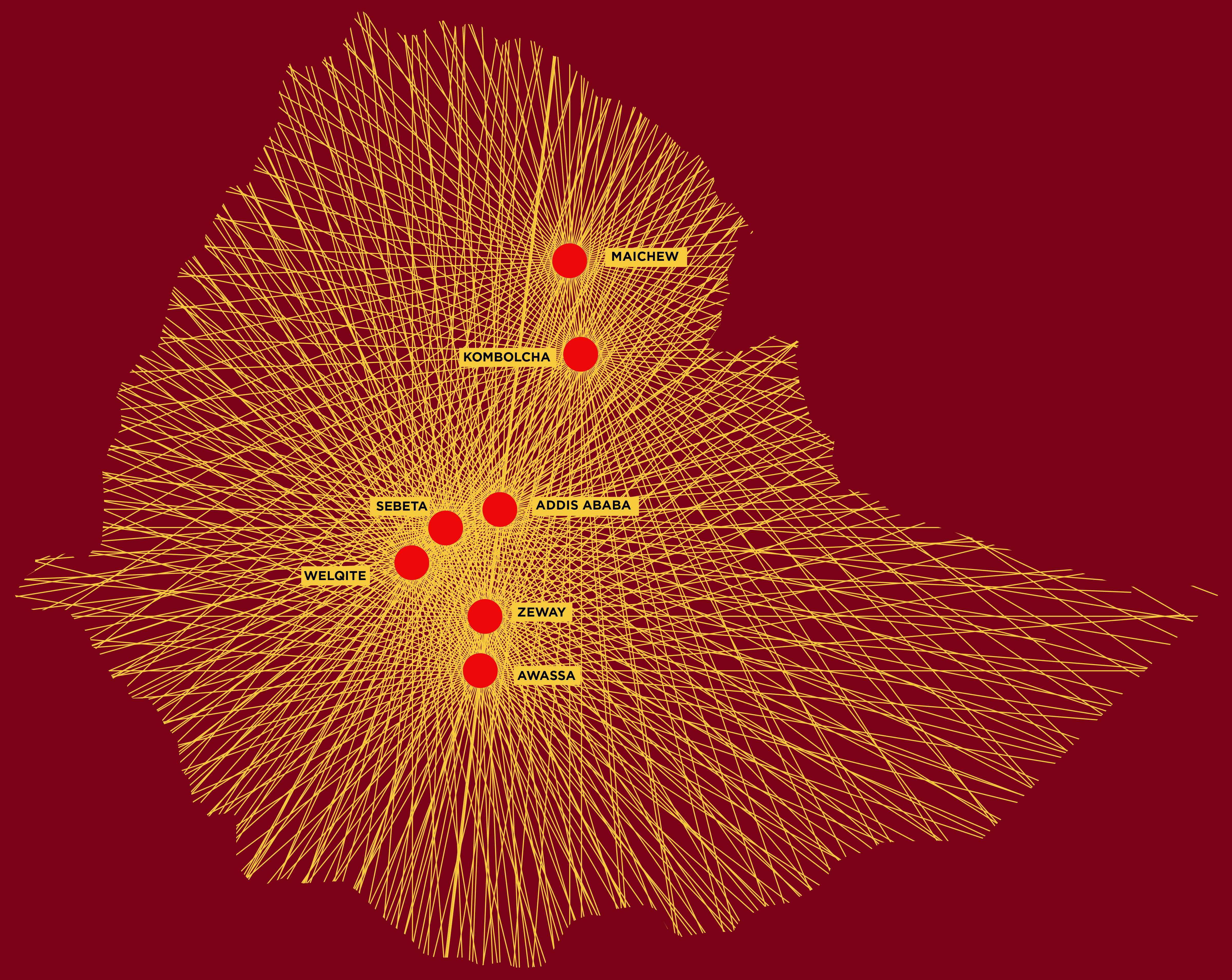 BGI is the largest brewery in Ethiopia for a reason. Not only do we have numerous plants, but they are also strategically located in the center, South, North, East, West and everywhere in between. This gives us the advantage of taking over the market all over the country.
TO BECOME
AND REMAIN
THE ABSOLUTE
BEER MARKET
LEADER IN
ETHIOPIA.
TO PRODUCE, SELL AND GIVE OUR CUSTOMERS THE BEST QUALITY, AND MOST LOVED BRANDS IN ETHIOPIA.
Trustworthiness comes from ownership. We take ownership and do our best to preserve the trust placed upon us.
We at BGI make sure every part of our production process is done with integrity.
The quality of our product is the value we put above all else.
We at BGI go above and beyond to ensure the satisfaction of our customers.
At BGI, we focus on the 'why' of our products than on 'how'; enabling us to focus more on quality.
Placing a great value in innovation has let us persevere through the years.